Build belief and motivation by putting individuality into organisational change. Learn more about Nanohabits™; the method and the philosophy, learn more about the Nanohabits™ Launch. To get a deeper understanding of the habits which make up your team or organisation, and evaluate their potential for change, take a look at the Nanohabit Scan. To successfully implement a desired change, turn your attention directly to Nanohabit Sprints, which offer a holistic hands-on journey to embed topical change into staff routines.
Please see below for more details of our Nanohabits™ service range:
The 3-hour workshop provides you the understanding about the immense role of habits in our daily professional lives, performance and wellbeing. In the inspiring and interactive workshop, we will create an understanding of how habits work and how they can be identified and hacked. We are especially interested in how to boost your performance by anchoring carefully designed Nanohabits. Along the way, we'll learn the habits of the best performing teams and cultures.
Benefits
LEARN how to utilise the power of habits. Almost 50 % our daily activities are based on routines.
UNDERSTAND how to anchor new habits and to make behavioural change stick to your organisation.
EXPLORE some of the habits of the best performing teams. Be inspired and pick some of these habits for testing.
The Team Scan provides a deep-diving evaluation into the habits which are making up an estimated 50% of your teams everyday work. Understand how much potential you can extract from your teams with minimal habitual change, by pinpointing the good habits to be leveraged and the bad habits to be replaced. Nanohabit Scan is often an eye-opening experience even for experienced team leaders and the team members alike.
Benefits
DETERMINE the sources of waste caused by suboptimal habits in your teams.
COMPARE the habits and the culture of your team with those of high-performance teams
INSPIRE your teams by helping them to identify the low-hanging fruit of boosting performance and wellbeing.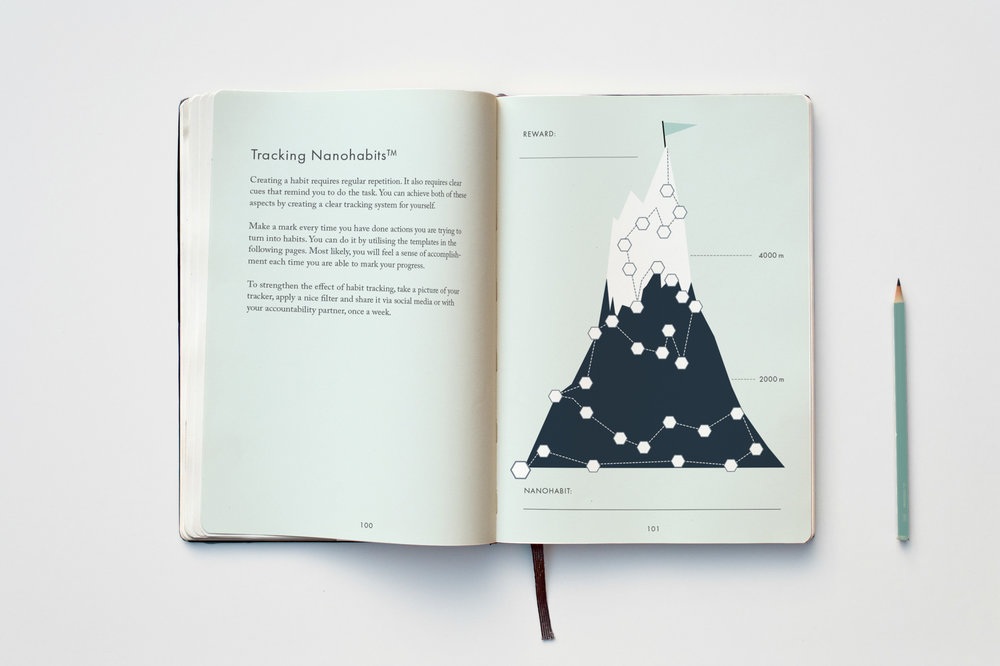 NANOHABIT SPRINTS FOR TEAMS
For those who are impatient for change. Why wait for tomorrow when we can already generate impact today? Every positive change is carried on the back of good habits. The Nanohabits™ Sprint guides participants through a carefully designed journey of goal setting and self observation, then new habit design and integration. Unique to consultancy and training worldwide, it combines scientific understanding, extreme concreteness and self discovery with powerful outcomes.
Benefits
ANCHOR new powerful habits seamlessly into your everyday routines. Bring big results with small but carefully designed nanohabits.
SUCCEED in implementing change. Make the difficult task of implementing change fun and inspiring journey for all the participants and yourself.
EXTINGUISH the bad habits which are holding your team back. Unleash the unused potential in your team.
BECOME a new and improved you. Lead your team to higher performance, drive and inspiration. Enjoy simultaneous increases in performance and work satisfaction.